Keynotes Schedule and Videos Program Committee
This conference is an event under the Global Research Alliance for AI in Learning and Education (GRAILE).
GRAILE is slightly divergent from open public conversations.The goal of GRAILE is to directly influence policy and senior leadership in areas where AI intersects with learning in K-12, corporate, and higher education settings.
There is a need for knowledge translation and capacity building which requires an information ecosystem that targets the knowledge needs of senior administration and practical translation of research into classroom settings.
Empowering Learners for the Age of AI is a free, international online conference, building off of our successful 2020 and 2021 events. We warmly welcome you to join this global conversation to engage productively with societal infrastructure powered by data, analytics and AI.
What's actually happening with AI and how is it changing classrooms, teaching, and learning?
How can data, analytics and AI be used not to disempower or automate work, but to empower learners and professionals?
How must modern knowledge systems (such as schools, universities, corporate training and development, government agencies) change to prepare people for an AI society?
How to track and assess the qualities that equip people for this future?
What will the learning ecosystem look like by 2030 and what might humans and AI collaborate in solving complex problems?
Share the opportunities and concerns that you see: this is just the conversation starter!
Audience: The conference will be of interest to individuals with all levels of AI expertise, from beginner to advanced. World-leading researchers and experts will deliver keynotes addresses while discussion panels will explore implications in a range of sectors.
If your interests involve how data, analytics and AI will shape the future of learning, this open and free conference is for you!
Thank you to our organizing partners:
University of South Australia
University of Texas at Arlington
Monash University
National Institute of Education, Nanyang Technological University
Tecnologico de Monterrey
2022 Conference Theme
Foundations of AI to empower learners: Theoretical models and impact
After decades of hype promising fundamental changes to education driven by new technologies, analytics, and AI, it's time to take stock of the actual impact and realistic future directions.
Empower Learners for the Age of AI (ELAI) is the premier conference globally investing the research and practice around AI adoption in schools, universities, and corporate settings. This year's theme is on the theory, models, and practical impact of AI. The theme reflects maturation of related fields: learning analytics, learning sciences, educational data mining, and AI in education. Specifically, the keynotes and panels this year include:
What are the theoretical underpinnings of AI adoption in learning settings?
Which existing theories of learning provide insight into learning when AI is an active partner?
Which models of adoption of AI are changing the quality of the learning experiences of individual students?
What is the practical impact of AI on education?
What is the infrastructure needed for AI adoption in schools and universities?
What are the ethical considerations of theory and model adoption?
How do schools, universities, and corporate learning departments assess and evaluate the impact of AI? What is the economic measurement of impact? How are the learning gains measured?
Keynotes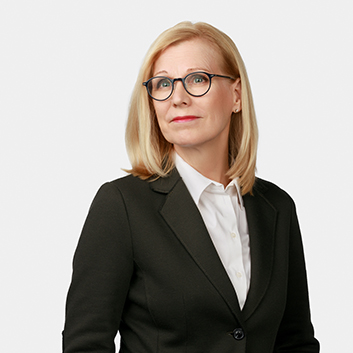 Sanna Järvelä
Professor Learning Sciences and Educational Technology
University of Oulu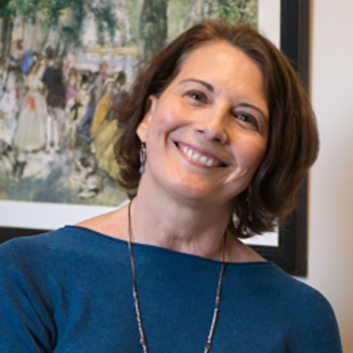 Danielle McNamara
Professor
Arizona State University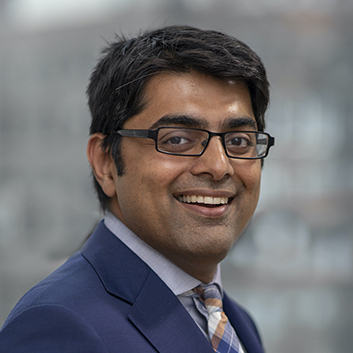 Kumar Garg
VP of Partnerships
Schmidt Futures
Chris Dede
Senior Research Fellow
Harvard Graduate School of Education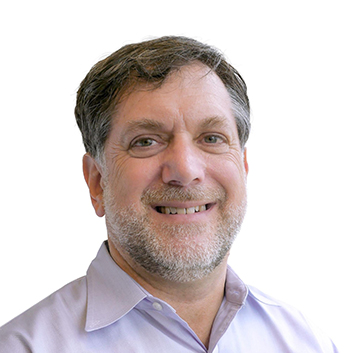 Jeremy Roschelle
Executive Director
Learning Science Research at Digital Promise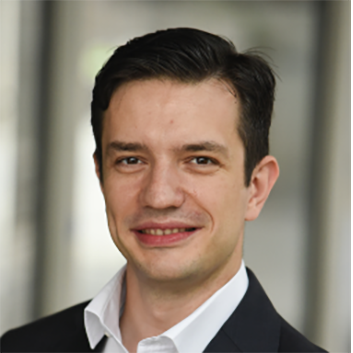 Vitomir Kovanović
Senior Lecturer in Learning
Analytics, University of South Australia
2022 Conference Videos
2022 Program Committee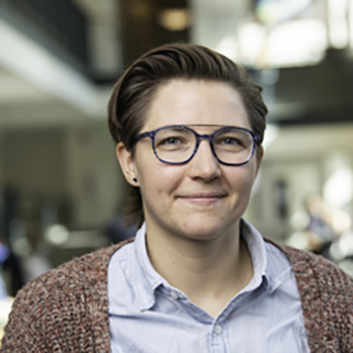 Caitlin Mills
Assistant Professor
Department of Educational Psychology, University of Minnesota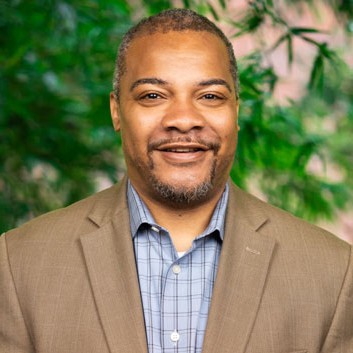 Rob Moore
Assistant professor of educational technology
University of Florida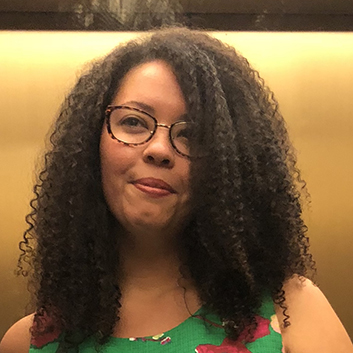 Nia Marcia Maria Nixon (Née Dowell)
Assistant Professor
University of California, Irvine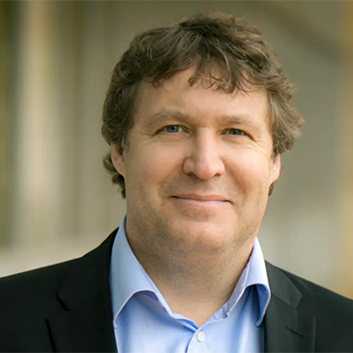 George Siemens
Professor
University of South Australia /
University of Texas Arlington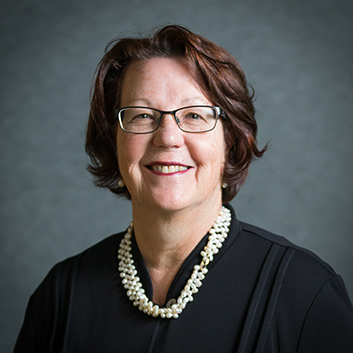 Grace Lynch
Professor
University of New England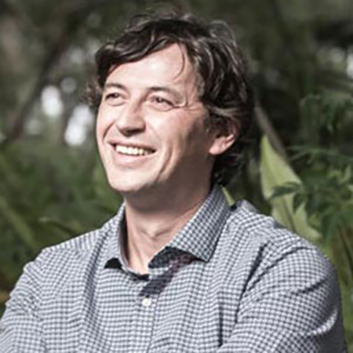 Maarten De Laat
Professor
University of South Australia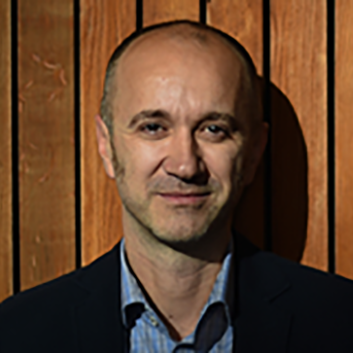 Dragan Gasevic
Professor
Monash University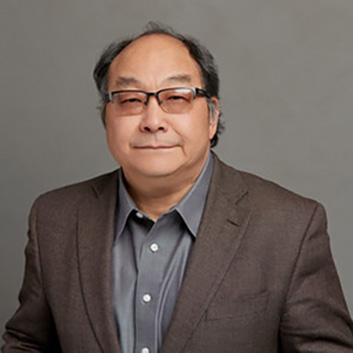 Xiangen Hu
Professor
University of Memphis
Mahir Akgun
Assistant Teaching Professor
Pennsylvania State University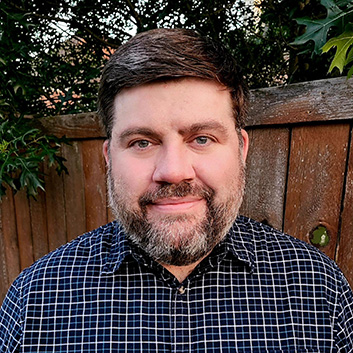 Justin Dellinger
Director, Learning Experience in the Office for Academic Innovation
Texas A&M University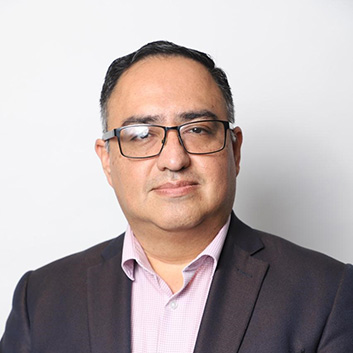 Hector G. Ceballos
Director of the Living Lab and Data Hub of the Institute for the Future of Education
Tecnologico de Monterrey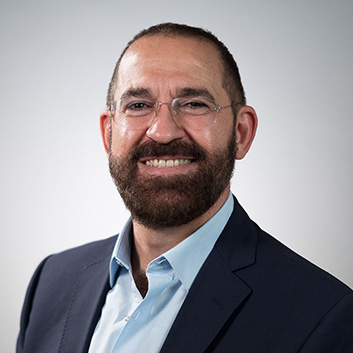 José Escamilla
Associate Director of the Institute for the Future of Education
Tecnologico de Monterrey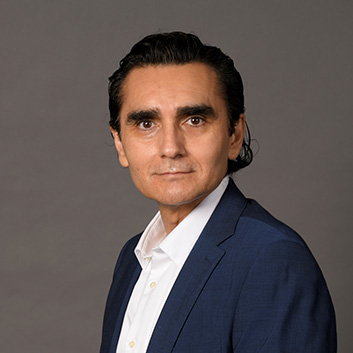 Genaro Zavala
Interim director of the Research Lab of the Institute for the Future of Education
Tecnologico de Monterrey